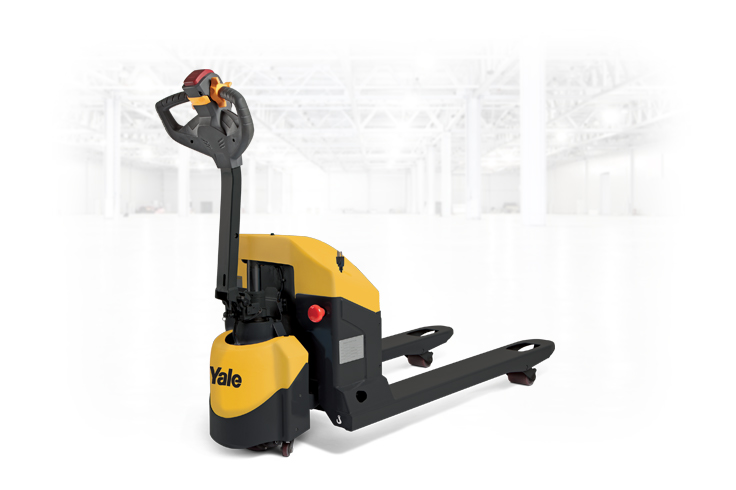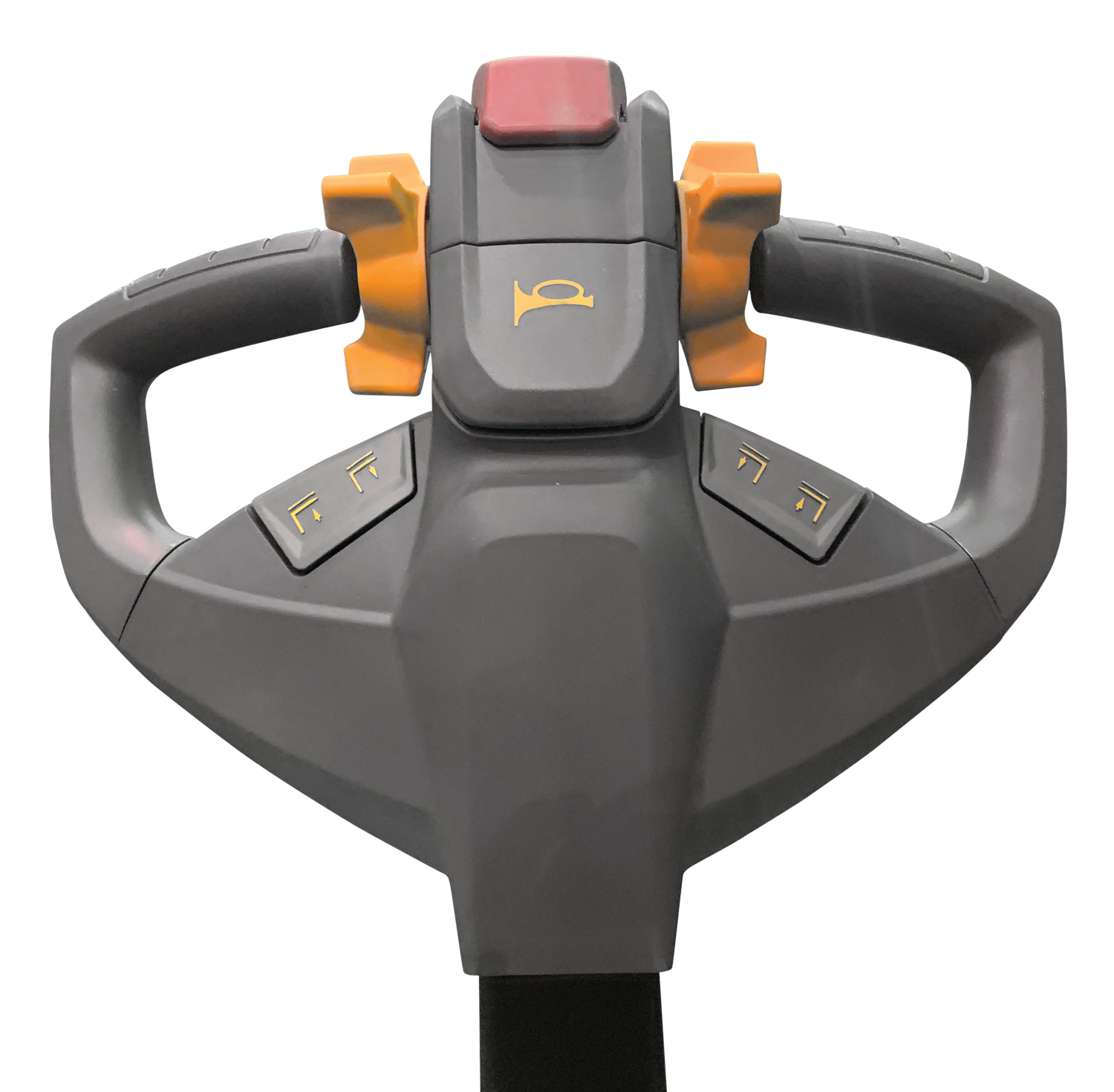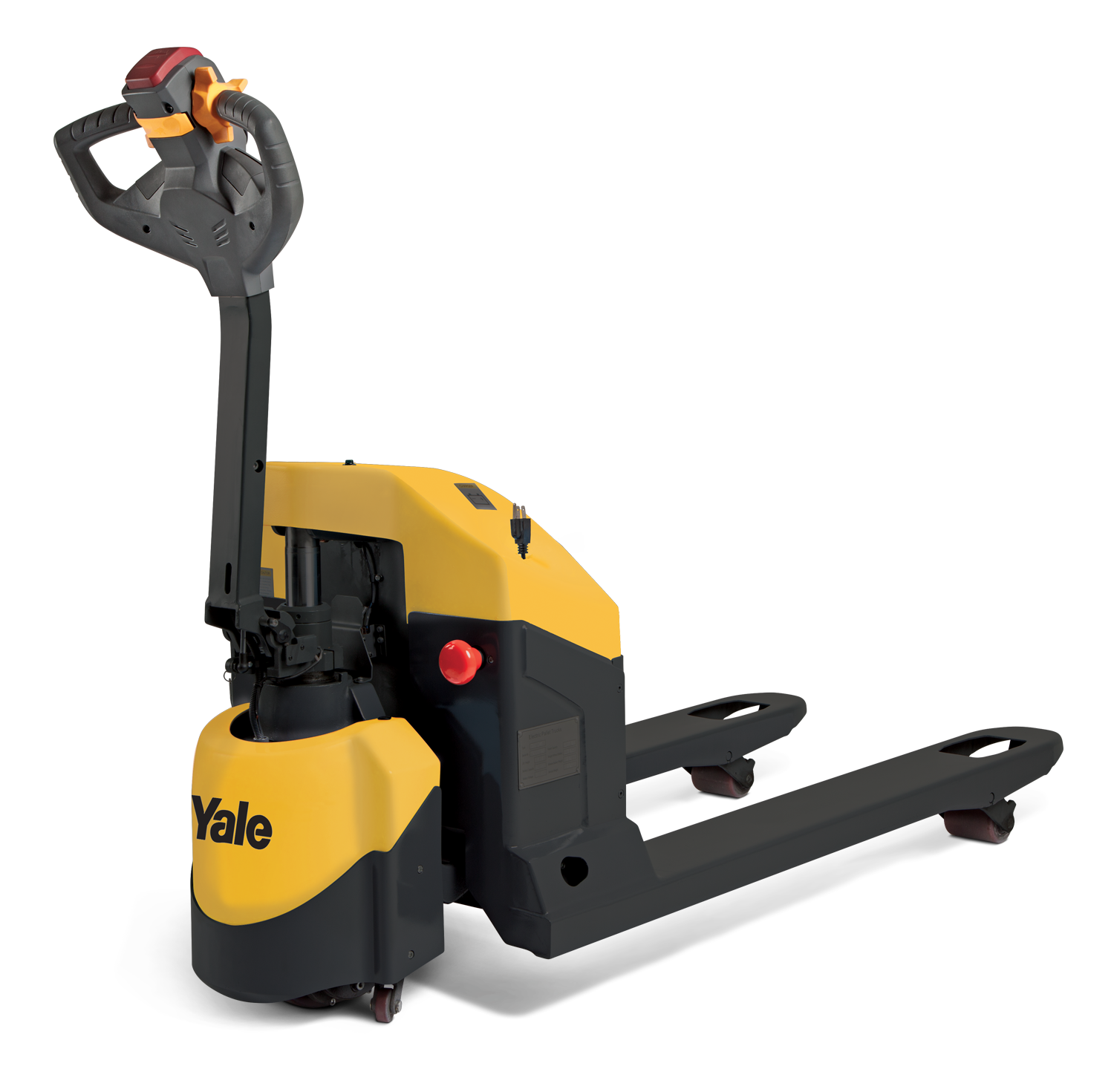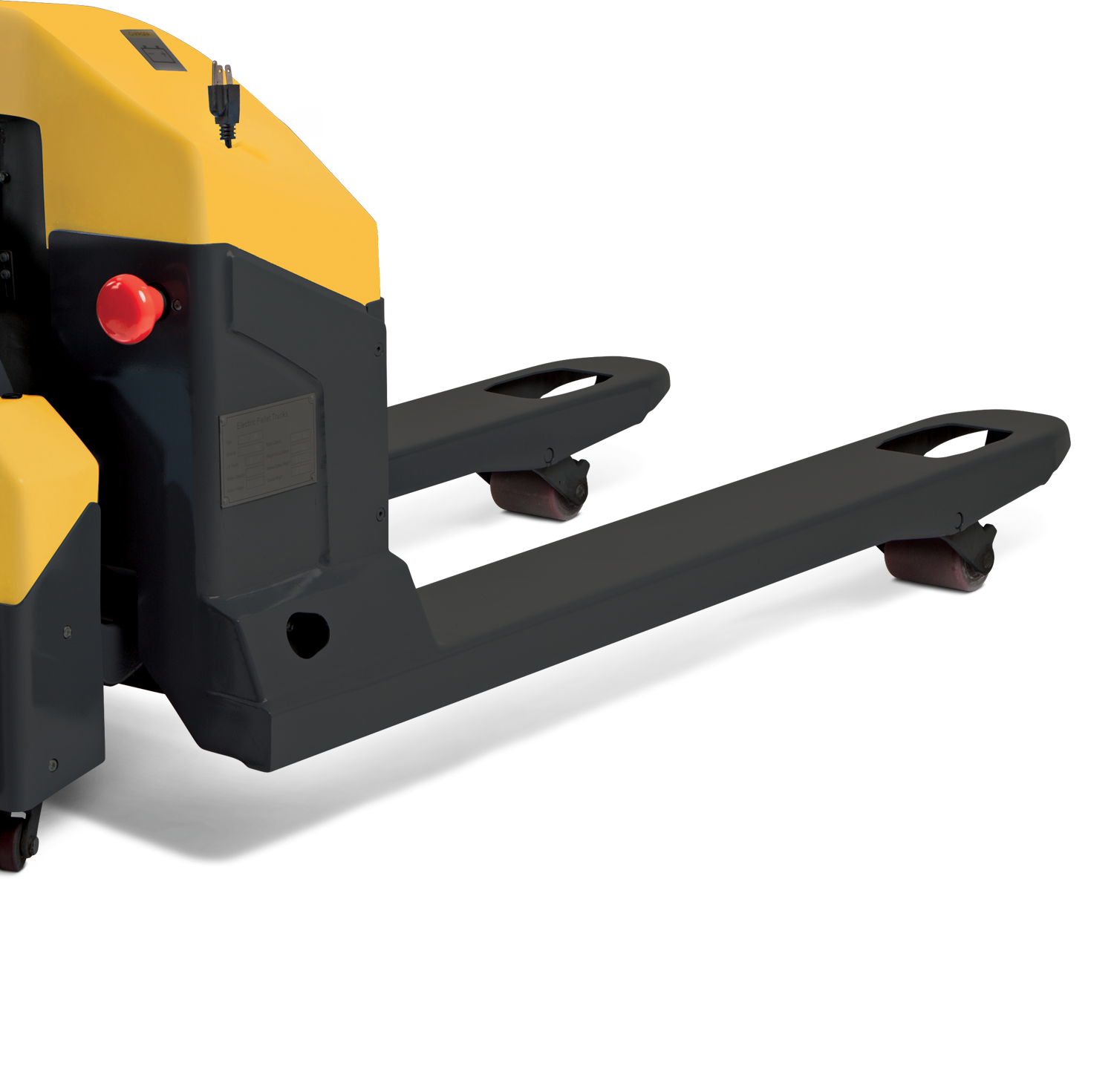 Reduced cost of operation
Productive performance
Simplified service
Models: MP30UX
Capacity: 3300lbs
Load Weight: 3300lbs
Max Lift Height: 7.48
Environment: Indoor
Power: Electric
Primary Task: Ground Level Transport Only
Auto Manufacturing
Beverage
Chemicals & Plastics
Food
Logistics
Paper & Packaging
Details
MP30UX
Part of the affordable Yale® UX Series product line, the MP30UX electric walkie pallet truck provides a tight turning radius and easy serviceability backed by the Yale brand and dealer network.
Equipment Type

Pallet Trucks
For operations of all sizes, keeping material handling costs in check is critical to protecting profits. That's why we engineered the UX Series to provide a simple, efficient match for the needs of less-demanding applications.
Affordable purchase price to help protect the bottom line and scale your fleet confidently
Reliable quality and support you expect from the Yale brand and dealer network
Simple design limits service requirements and replacement parts, helping control running costs
To reach their potential and achieve productivity targets, operators need the right tool for the job. They have a lot on their plate, too, oftentimes with even more than just material handling tasks.

The UX Series electric pallet truck is a versatile solution in a simple, reliable package to get the job done quickly – and move on to the next task.
Small turning radius of less than 5 feet offers versatility required in tight spaces
Drive capability even while tiller is upright helps improve maneuverability
Variable speed control to tailor performance to task at hand
Low speed switch integrated in handle for precise control
Built-in charger simplifies charging and keeps operators focused on value-added tasks – not charging pallet jacks
Designed with safety features like emergency stop and reverse buttons
Integrated casters offer increased stability
The UX Series does not require an advanced skillset and robust maintenance operation to service. Its maintenance-friendly design helps make routine service simple and fast, while limiting total maintenance required.
No computer-based diagnostics required
Sealed, maintenance-free batteries reduce overall service requirements
Solid structural design and durable plastic covers stand up to routine use with ease
Formed, heavy gauge steel provides maximum fork strength and longevity
Simple components for easier, efficient troubleshooting
---